Transcend was launched in 2017 and is already Europe's largest producer of paper drinking straws as well as a full range of sustainable packaging options. We routinely work with the media and are pleased to help provide subject matter contributions regarding sustainability and packaging.
For further information regarding Transcend, press & media, meeting requests and more, please contact: [email protected] or call (+44) 01443 716500.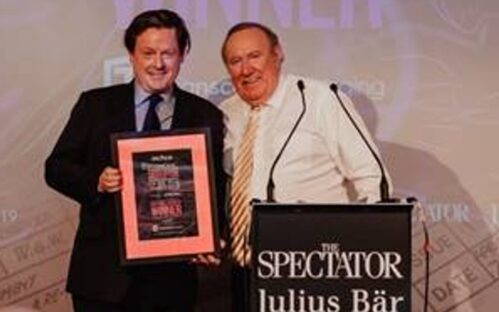 Transcend Packaging has been named 'Economic Disruptor of the Year' for the north west and Wales by The Spectator and Julius Baer. The young challenger to the packaging industry also collected the National Runner Up award for the UK. Inspired by David Attenborough's...
read more